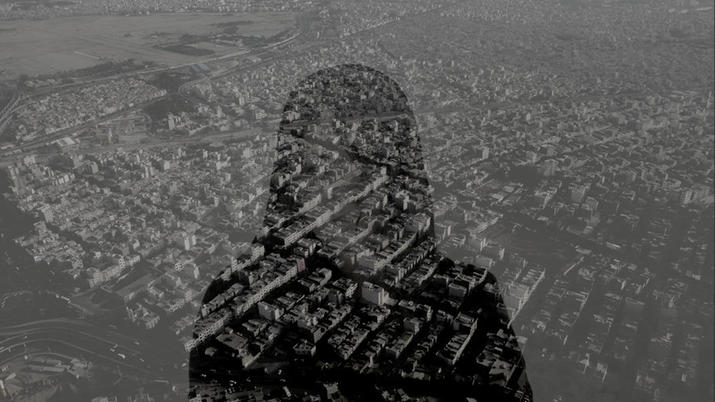 ---
Monika Weiss
Wrath
2015
Limited edition digital film & sound composition, 4K. Duration: 10 min. 16 sec.
Series of film stills in limited edition of 5 + 2 AP each. Dimensions variable
To view this work on Vimeo, please email Monika Weiss Studio to request a password:
VIMEO
Credits:
Monika Weiss © 2015. All Rights Reserved. No part of this work or any of its contents may be reproduced, copied, modified or adapted, without the prior written consent of the author. Written, directed, filmed, composed, choreographed, recorded and edited by the artist. Movement performer: Parisa Hashemean. Voice performer: Shirin Rastin. Piano performer: the artist. Text by the artist. Translation from English to Farsi: Shirin Rastin.
Description:
Wrath (2015) is an experimental film and sound composition in three movements, Canto 1 (silent), Canto 2 (vocal composition) and Canto 3 (piano composition). The image is of a young woman architect from Iran, whom I filmed in my studio in New York. I invited her to perform silent gestures of lamentation. This act evoked a memory of another time, in Tehran, when she abandoned her scarf and rushed through the city bareheaded. My short poetic film became a record of this encounter but also a further textual, musical and visual exploration of the fragile relationships between women's bodies and cities.
To read more about this work you can download a PDF here:
MONIKA WEISS NOTES ON WRATH
To view this work on Vimeo please email the artist studio for password:
WRATH ON VIMEO
This work was recently presented by:
THE(UN)SCENE ART SHOW, ARMORY WEEK
HYPHEN HUB, NEW YORK